The new Setaram website launches in China!
Date: - Categories: People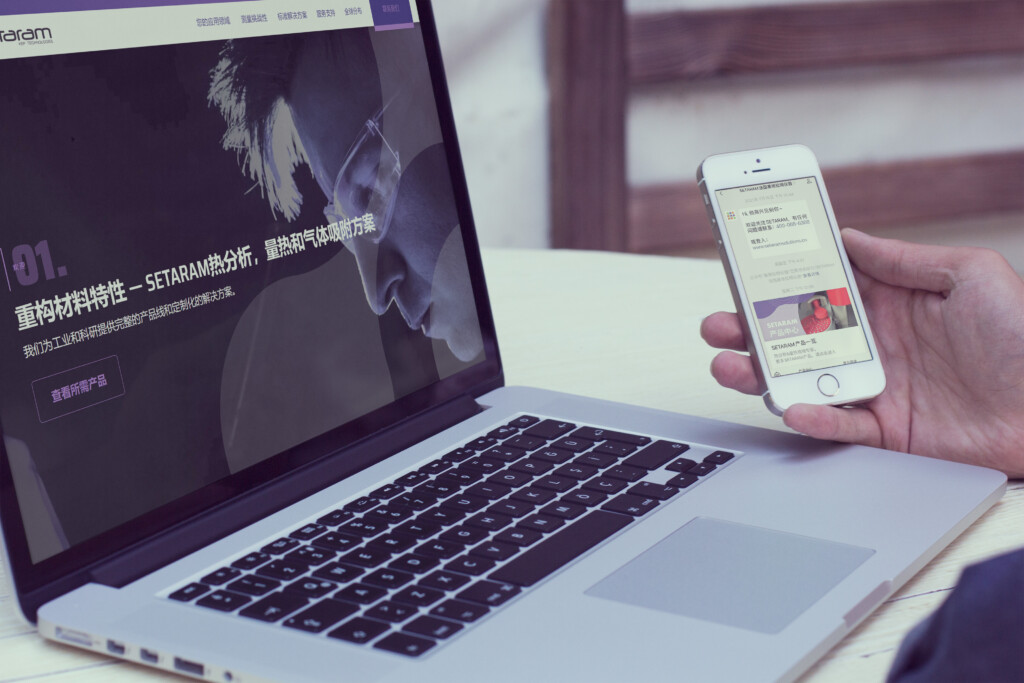 To provide our Chinese customers and partners with a more enjoyable and seamless experience, we are very excited to announce the launch of the new digital look for Setaram in China.
Our new website is now completely harmonious with the global Setaram website.​​​​​​​
We are delighted that our local customers can now benefit from its improved navigation and content.
Our clients in China now have an easier way to learn about Setaram's solutions, and the best access to Who We Are, How We Work, Case Studies, Expertise & Services.​​​​​​​
​​​​​​​To further strengthen our digital footprint, a new social media plan is in place. So don't forget to follow us on our new WeChat and Youku pages, to be kept aware of relevant news and to get in touch with us at any time.