Training
We are experienced providers of application training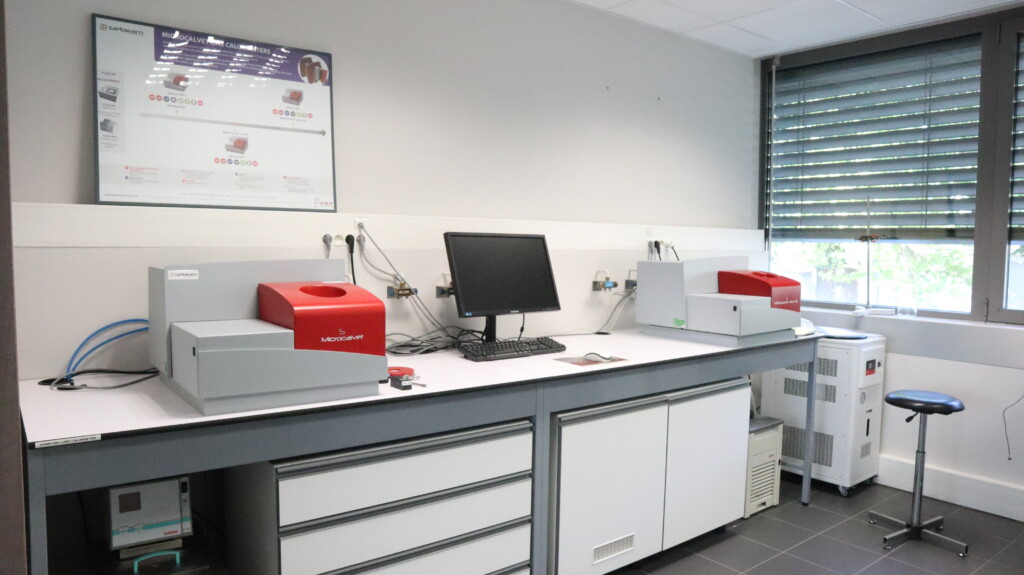 We can train your teams on current or new applications
Our training is conducted by our Applications Laboratory experts and is designed for laboratory managers or users of Setaram Thermal Analysis, Calorimetry or Manometric instruments. Training starts with theory, followed by measurement principles before going through each part of the instrument in detail. It can also be customized to your needs whether that be understanding the basics of measurement or becoming more advanced in a specific application, technique or instrument. Training also encompasses predictive and curative maintenance and the use of our data acquisition and treatment software.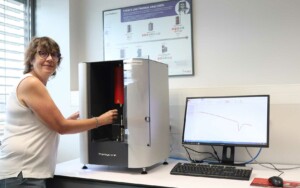 We have developed specific training programs to support you with your Setaram instrument.
Why get trained?
To understand theory and measurement principles

To know your instrument and its accessories in detail

To master experiment programming and data processing

To learn maintenance operations
Want to register ? Contact us to book a training session
On-site training
Choose on-site training to have your team immediately operational with the equipment.

Our laboratory in Caluire (France)
📍   KEP Technologies EMEA
      28, avenue Barthélémy Thimonnier 
      69300 Caluire – FRANCE