Applications for Energy and Environment
Materials for energy and environment may be susceptable to thermal ageing and to issues concerning composition stability, heat transfer, recyclability, manufacturing cost and efficiency. Detailed characterization is essential for continuous improvement of these materials and processes.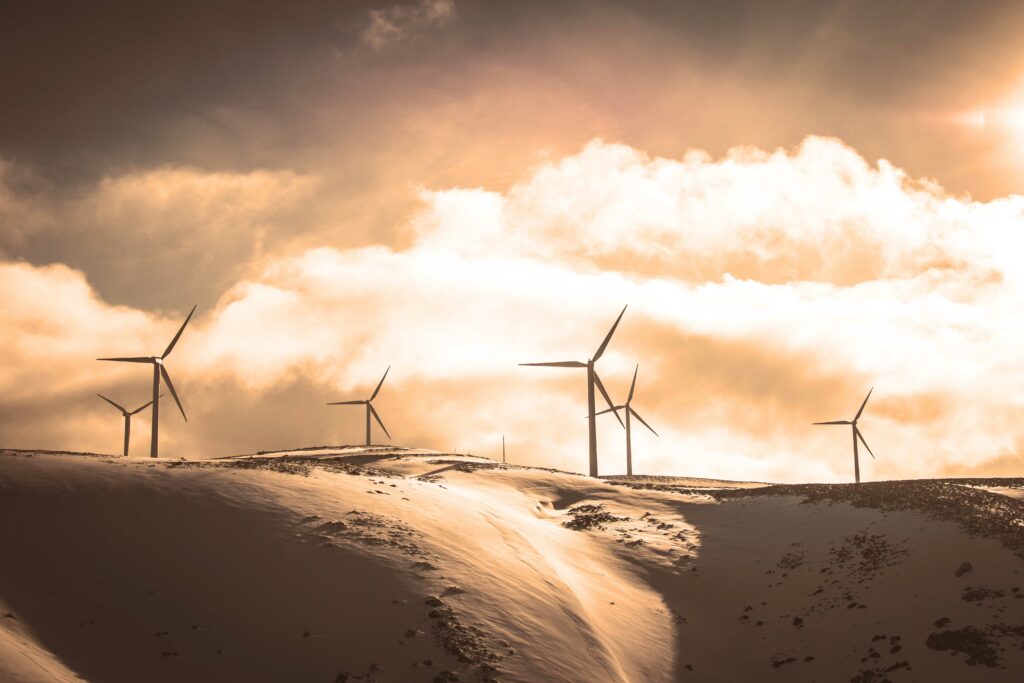 Our Energy & Environment Solutions
SETARAM provides solutions for thermal stability or composition assessment. We also offer solutions for heat transfer calculation data, sorption behavior, or phase diagrams.
Watch our application-based webinars
To access our growing range of webinar videos and other premium content please consult our members library