Maintenance
Maximise your instrument lifecycle with a maintenance contract

Our maintenance contracts
We provide a choice of 3 maintenance contracts and tarifs to meet your needs. For more information on our Standard, Standard Plus and Premium maintenance packages please refer to our information sheet.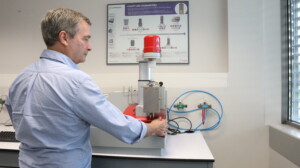 Would like to know more ? Ask our team.
If you can't find the answer to your technical support questions please get in touch.